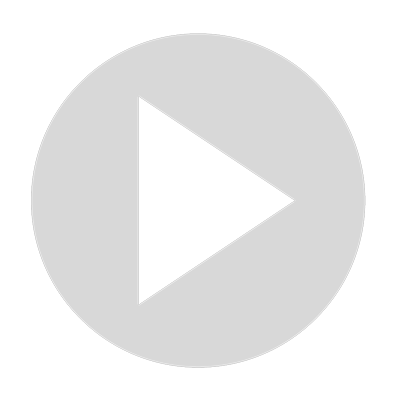 My Deadwater Saloon Fun Experience!
Visit Channel:
Welcome to Deadwater Saloon, your very own tavern in the Wild West. Developed by Creative Storm Entertainment. Have you ever wanted to know what it was like running a saloon back when cowboys were still around? And how they managed to entice customers. Look no further.

Please note that I was provided a free game key buy the developer. However, my opinion below is my own.

Website: https://mcbean29.com
Twitter: @GAMESmix
Show More
Show Less
Recommended Videos
4:50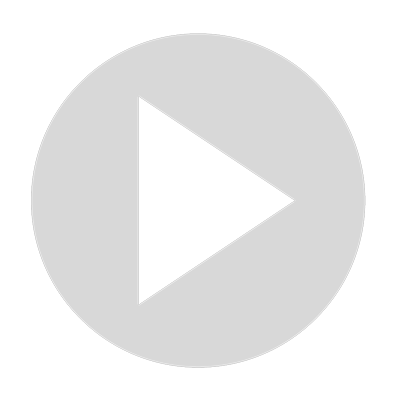 Why Crossroads Inn Has Me Excited
0 views · Sep 18, 2022
6:24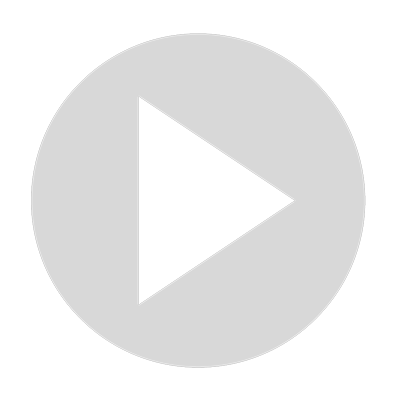 Disney Dreamlight Valley Review | It's worth playing?
674 views · Sep 3, 2022
5:48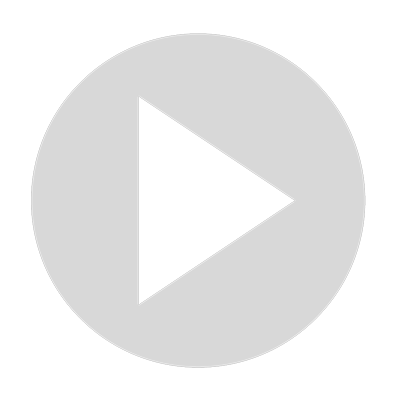 Evil Dead The Game Review | It's worth buying?
2K views · May 9, 2022
7:55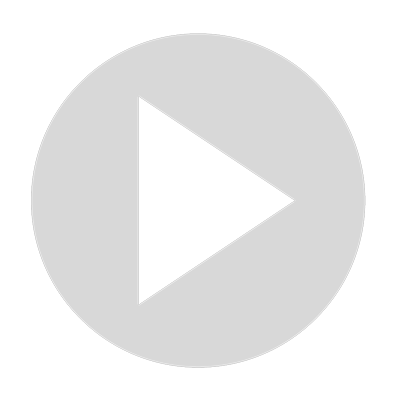 Arcadegeddon Review | It's worth buying?
806 views · Jul 1, 2022
5:08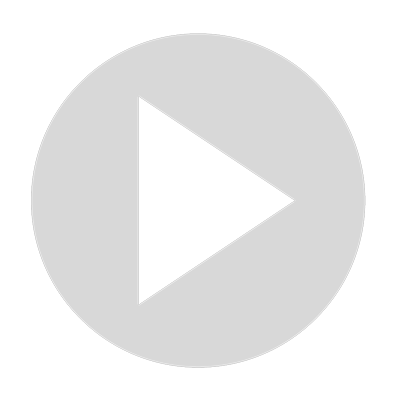 Xel Game Review | It's worth buying?
2K views · Jul 8, 2022
9:25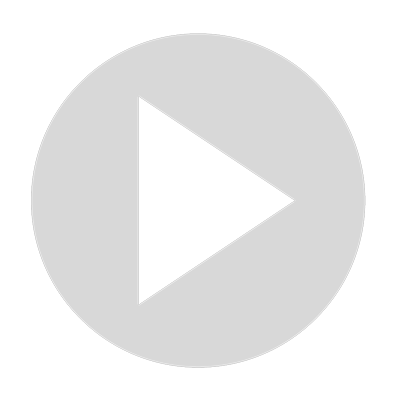 A NEW ADVENTURE - Morrowind Rebirth Playthrough #1
57 views · Sep 3, 2022
5:21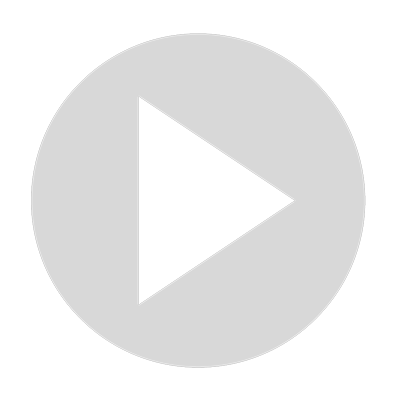 Gordon's Alcohol Free Gin Review (Must Watch Before You Buy)
1 views · Dec 31, 2021
28:12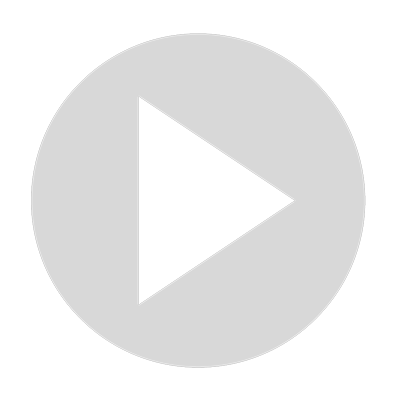 Dropsy the Clown Point and Click Adventure Game -- First 30 Minutes of Gameplay
0 views · Sep 30, 2022
34:56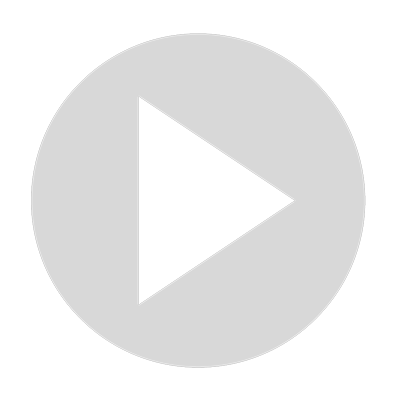 LONG PLAY - Cities: Skylines #2
4 views · Sep 3, 2022